Curtis Braly has agreed to sign on with the annual Christmas 4 Kids to help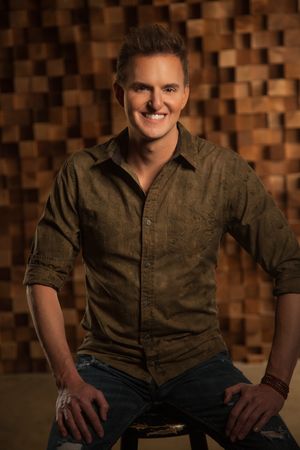 local underprivileged children this holiday season just as he did in 2015. 
Braly along with other artists including Chris Stapleton, Darryl Worley, 3 Doors Down, Shenandoah,  38 Special, TG Sheppard, Kelly Lang and more will participate in the annual Christmas 4 Kids organization's tour bus show at the Hendersonville Wal-Mart on Monday, December 12th from 5-9 PM.
From 5 p.m. to 9 p.m. Dec. 12, fans will get an opportunity to meet the Stars and gather on their parked tour buses.  Participating artists get to meet fans and give them an inside look at a country artist's home on the road which raises money to fund holiday shopping sprees at Wal-Mart for more than 400 local school children.  The tour bus event costs $5 for adults, $2 for kids 2 to 12, and is free for kids younger than 2. 
The next day, the tour buses will pick the children up from school and take them to dinner and a party hosted by Santa Claus. The day will end with the Wal-Mart shopping spree, in which each child will receive a new coat and $150 spending money. 
For more information on Christmas 4 Kids, visit www.christmas4kids.org.